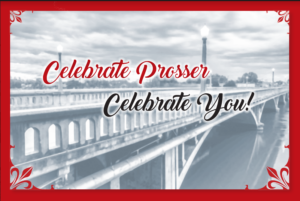 September 30, 2017 - 6:00 p.m. to 8:00 p.m at 14 Hands Winery
Please RSVP to the Prosser UGN's first ever Donor Appreciation Social at 14 Hands Winery. We look forward to saying Thank You to our gracious donors, not just with great food but also with meeting the recipients of those donations. We will also be showing a video of recipient clubs of how your donation through Prosser UGN benefits the clubs in our community.
This event is for 21 and older and due to limited seating, it is currently invite only. We aim to learn and grow from this year's first ever event for our future donor appreciation events that we intend to make an annual occurrence.
We look forward to seeing you there!