The Beginning of Prosser UGN
(United Good Neighbors)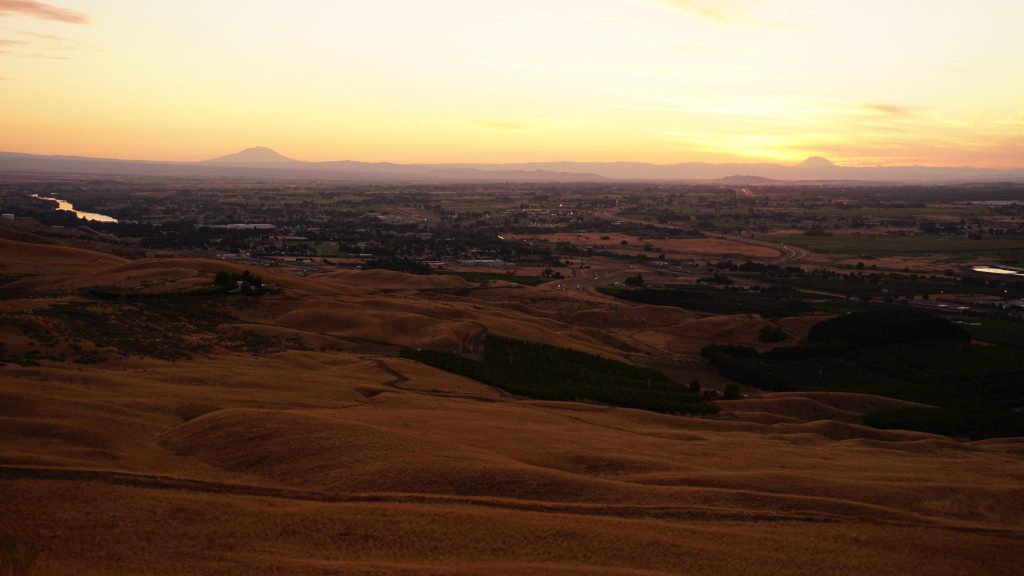 It all started in... 1956
The earliest recorded discussion in developing a UGN fund was May 8th 1955. This meeting was presided over by Gale Sampson. There were three more meetings in 1955, which included surveying the residents of Prosser about a community fund.
The first meeting of Prosser United Good Neighbors took place on June 25th 1956. There were 43 board members present. The first drive amount was $12,500, for the 1956-1957 funding year.
Over the course of the next 60 years, the funding amount continued to rise and has held steady between $30,000 and $40,000 year in donations, which in turn are applied for and granted to Prosser area non-profit organizations that meet our requirements, of being a group, a project or organization that directly impacts the health, human services needs and quality of life in the Prosser area.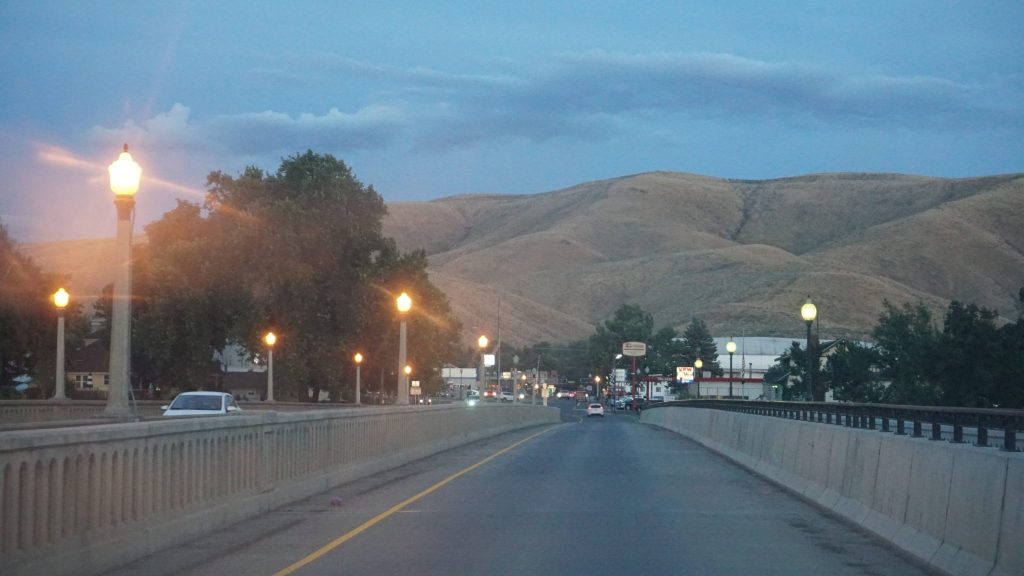 Donations made in Prosser, Stay in Prosser
Every dollar that Prosser UGN receives, stays in Prosser. Let that sink in. Not one penny of your charitable donation goes to board member salaries. Not one penny goes to the United Way. Not one penny goes to any outside group, project or organization that does not directly impact the Prosser area.
Prosser UGN throughout the 60 years of service has shown:
Together we are Stronger, Together we are Unstoppable, United we are a mighty Force.
Please consider helping out our community, whether it be a donation to Prosser UGN or taking part in a project or with a community group.